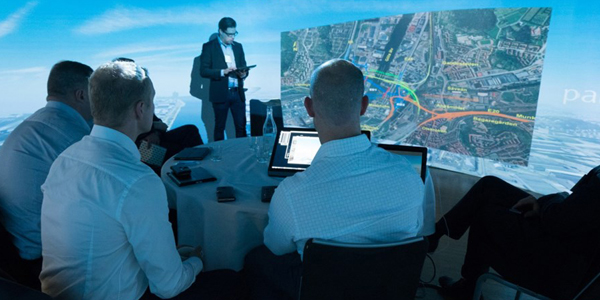 Spatial Analytics and Business Intelligence
Geospatial moving beyond visualisation
Spatial analytics is more than simply understanding the physical location of key assets on a map. It's about gaining a richer perspective on service offerings, consumer interaction, transactional information, and how location and demographics play a role in the organization's performance. Systematically analyzing relationships between the spatial environment and organizational performance offers a wealth of information; yet, many analysts struggle with spatial analytics because it requires them to blend geospatial data with traditional data sets. Most existing business intelligence and spatial analytics tools simply display spatial data on a map, leaving the analysis between operational data and location to the user. The session will focus on the relationship between spatial analytics and business intelligence with special emphasis on the following points.
Discussion points
Trends and forecast of Business Intelligence market
Technology innovations driving Spatial Analytics industry
Value of spatial analytics/GIS for Business Intelligence applications
Use cases of applying spatial analytics and BI in various vertical domains including utilities, oil and gas, municipalities etc.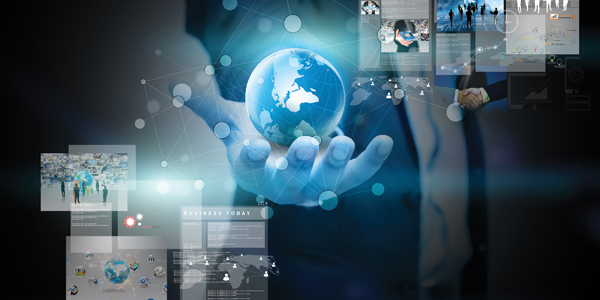 Reality Mesh and Digital Engineering
Interplay of real and virtual world for Plan-Design-Construct-Operate cycle
The latest remarkable addition to the industry is 'reality mesh and digital engineering'. Digital Engineering is more than just creating models. It is about unlocking knowledge and insights, creating a platform for true collaboration. Unlocking the transformational benefits of Digital Engineering means challenging the traditional way of delivery and bringing additional value. Reality Mesh or Mixed reality (MR), sometimes referred to as hybrid reality, combines real and virtual worlds to produce new environments and visualizations where physical and digital objects co-exist and interact in real time to help professionals in sectors such as construction, infrastructure, utilities, oil and gas etc. to plan-design-construct-operate their projects better. The session will witness experts sharing insights on the latest developments in the market and innovative application for this technology.
Discussion points
Trends and forecast of Reality Mesh & Digital Engineering Market
Technology innovations driving the Digital Engineering Processes
Value and utility of geospatial technology (hardware and software) for Reality Mesh and Digital Engineering market
Use cases highlighting integration of geospatial for Reality Mesh & Digital Engineering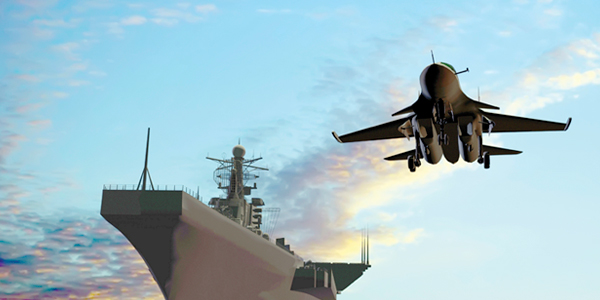 Workshop on Defence and Security
Geospatial information and technologies play a crucial role in ensuring National Safety and Security. With advancements in sensor based technologies, improvements in deriving precise location information in real-time, higher processing capabilities through machine learning and Artificial Intelligence, advancements in data analytics tools, the nature of modern warfare and security services is changing rapidly. The workshop on Defence and Security during Oman Geospatial Forum will highlight some of the modern tools and techniques available today with the defence and security personnel and how they can ensure efficient functioning for Command, Control, Communications, Computers, Cyber, Intelligence, Surveillance and Reconnaissance (C5ISR) capabilities in Oman.
Target Audience:
Border Controls
Civil Defence Departments
Consultants
Customs Officials
Defence Forces - Army, Navy, Air Force
Defence System Integrators
Disaster Management Authorities
Fire Services
Geospatial Technology Providers
Police Force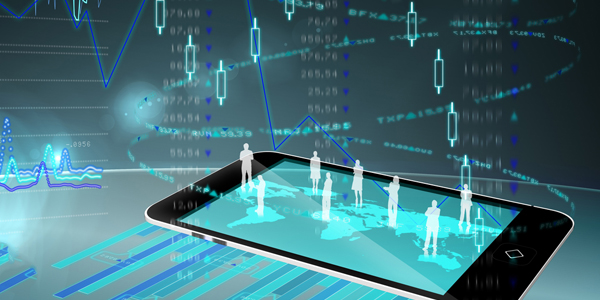 Value of Geospatial Technologies for National Economy
Embedment of geospatial in business processes furthering economic value
In an effort to trace the impact that geospatial technologies are creating in domains that run economies, these sessions will involve presentations by speakers from user domains including defense and security, disaster management, utilities, building and construction, agriculture, retail and banking and other location based services that will very succinctly and precisely share success stories and case studies where in geospatial technologies have brought in substantial return-on-investments for their organizations and helped them achieve their organizational goals in better, faster and more economical ways.
Discussion points
Elucidate success stories of geospatial technologies in various verticals
Discuss the technology trends and ways in which geospatial technology integrates with other business processes
Value and utility of geospatial technology in various vertical domains
Identify ways to assess and display the value to decision makers